Colour and
Design  Specialist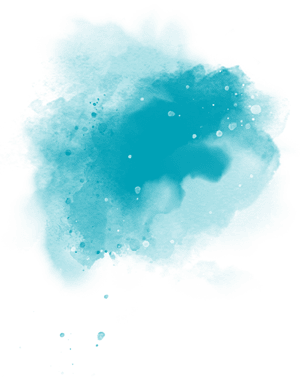 Architectural Design. Colour
Psychology. Living Spaces.
Rebecca Randall
Colour and Design Specialist 
We live in a world made up of a myriad of wonderful colours. Colour affects us emotionally whether are aware of it or not.
Understanding the psychology of colour enables us to use colours to encourage certain moods, induce a feeling of well being and also provoke particular behaviours. Colour influences us all on so many levels and when used in a considered combination can not only enhance our lives but potentially increase productivity and sales for businesses.
"We employed Rebecca to design a new kitchen, and to replace an old-fashioned bathroom with a modern shower room. This involved not only design, but also the sourcing of materials and white goods. She was meticulous in consulting us about our requirements, and everything was completed in very good time. We are both delighted with the results, in particular the way in which she made the maximum use of limited space." 
Sue and Rob 3D visual
Architectural Design. Colour Psychology. Living Spaces.